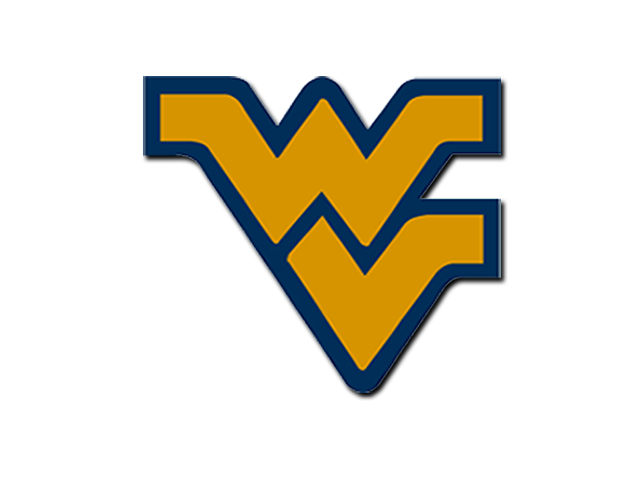 (21-7; 9-6 in Big 12)                                                                        (22-6; 10-5 Big 12)
---
Top 25 ranked Big 12 match-up: #20 West Virginia vs #19 Baylor
Date and Time: Today, Saturday February 28th – @ 4 p.m.
Location: Ferrell Center Waco, Texas
Broadcast: ESPNU
Highlights from first meeting this season at the WVU Coliseum:
Baylor won 87-69
Team Leaders:

Baylor- Rico Gathers 17 points, 16 rebounds, 2 steals and 1 block
WVU- Devin Williams 20 points, 15 rebounds, 1 assist and 2 steals
Latest Results: 
WVU is coming off of a three game win streak- Kansas 62-61, Oklahoma State 73-63, Texas 71-64
Baylor is coming off of a three game win streak- Texas Tech 54-49, Kansas State 69-42, Iowa State 79-70
Game Day Preview: 
This game is going to be a tough one for these evenly matched teams. Both are looking at the #4 and #5 seeds to head to Jacksonville, FL for the NCAA tournament.
WVU just simply can not afford to play like they did against the Bears at the Coliseum. After an early 20 point deficit, the Mountaineers just could not bounce back after committing 16 turnovers an only shooting 36% from the field.
Baylor on the other hand, had one of their best shooting percentage games to this point with 55%.
Since the loss in mid-February, WVU seems to have the spring back in their step with a rise in shooting percentage, 43.6% shooting behind the arc and the presence fans are used to in the Big 12 Preseason Player of the Year Juwan Staten.
With WVU's huge victory over the Kansas Jayhawks, Baylor also had an impressive win over the Iowa State Cyclones.
Keys to Win:
Baylor– What the Bears did against the Mountaineers in the first match-up worked, so one should not be surprised that they will have the same game plan. The 2-3 zone has been trouble for WVU and this could play in favor for Baylor. Three players had double digits in Morgantown and have not stopped there, posing a huge threat today- Taurean Prince, Rico Gathers and Royce O'Neale.
WVU- It is very possible today that we will see WVU try to confuse Baylor by playing zone defense like they did against Texas. If WVU is able to keep the Bears out of the paint, we will see a very different outcome from game one. Ball movement is also crucial for a Mountaineer win; this can create more open shots against the zone. If these shots are not there WVU needs to hope their outside shooting game comes to play. If they play together like a team WVU could come out with a win with Devin Williams and Jonathan Holton inside, Juwan Staten handling the ball, Gary Browne, Daxter Miles Jr. and Javon Carter making shots and a few surprise contributors.
Sources: espn.com and smokingmusket.com