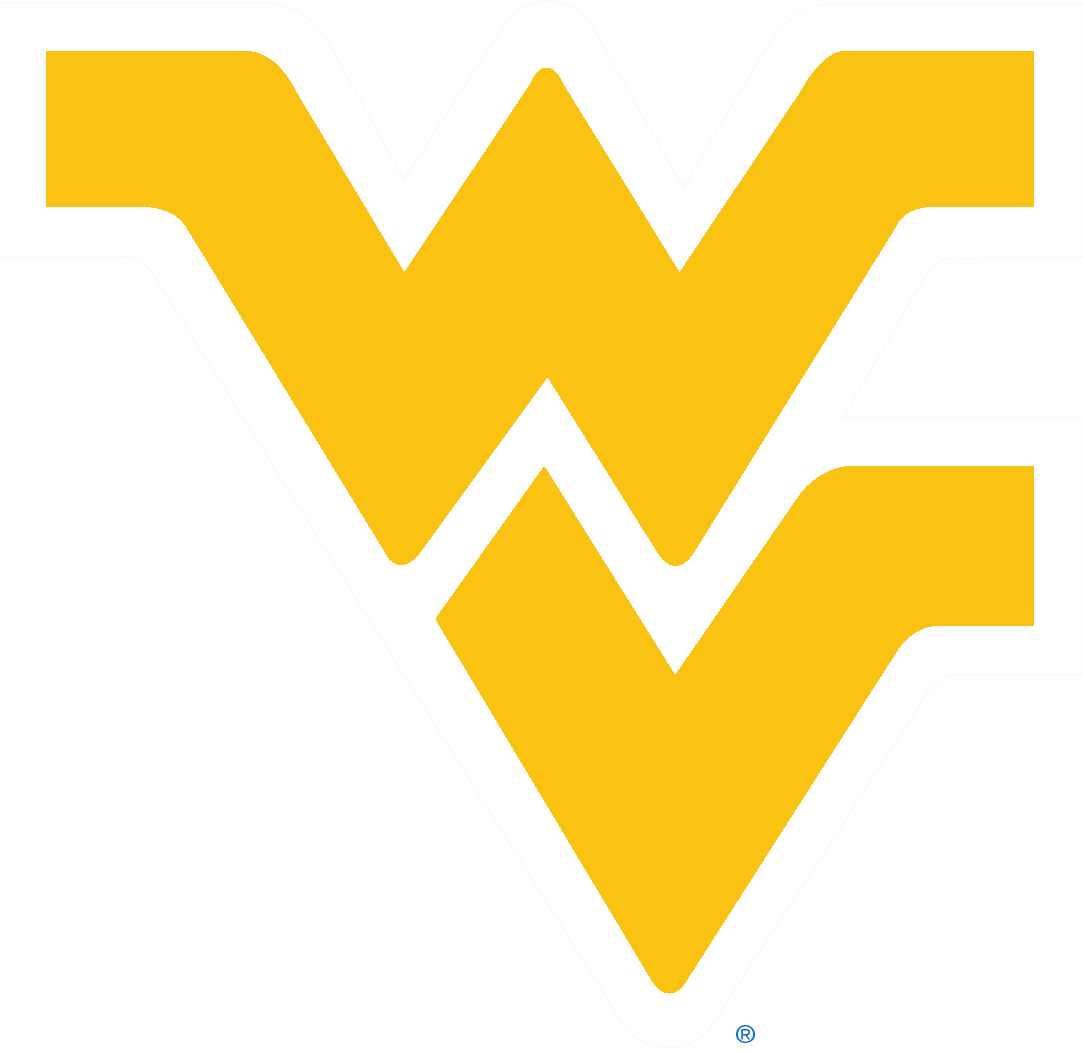 By: Kelsie VanderWijst
Columbus, Ohio
It is called March Madness for a reason as Thursday night games ended with many upsets, especially for the BIG 12. WVU hoped to turn that bad luck around for the conference and they did  just that. The Mountaineers are one of the three BIG 12 schools remaining in the tournament along with Kansas and Oklahoma. West Virginia was able to hold on Friday afternoon in defeating Buffalo 68-62 to advance to the third round of 32 teams in the NCAA tournament. What some may call a sloppy game, other call it survive and advance. Maryland also won a nail biter,65-62 over Valparaiso later that evening.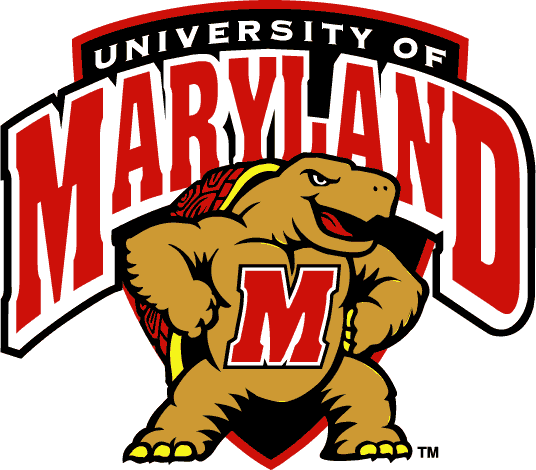 Game Information: No. 5 seed WVU will be playing No. 4 seed Maryland Sunday evening at approximately 8:40 p.m. on TNT. During Saturday's pre-game press conference coach Huggins talked about the WVU vs. Maryland basketball match-up, "…We've played Maryland 36 or 38 times in the history and two in the last 25 years. And we are asking those two guys (Staten and Browne) and neither of the are 25 yet… I was there for four years and we didn't play Maryland."
The last time that these two teams faced in the NCAA tournament was the second round in 1984. Maryland won 102-77.
The Terrapins will face the 'Press Virginia' defense after shooting 48% from the field and 43% from behind the arc against Valsprasio. Their largest lead in this close game was nine points with 14:48 left in the first half. Freshman guard Melo Trimble led his team with 14 points, 10 rebounds and 3 assists.
The Mountaineers are also coming off of a close second round match-up. They shot only 45% from the field and 31% from three point range. WVU led the entire game other than a 62-62 tie with 2:41 remaining. Game leaders included sophomore center Devin Williams who scored 17 points and came down with 9 rebounds. Senior and team captain Juwan Staten (first game back after missing four consecutive games) tallied seven assists.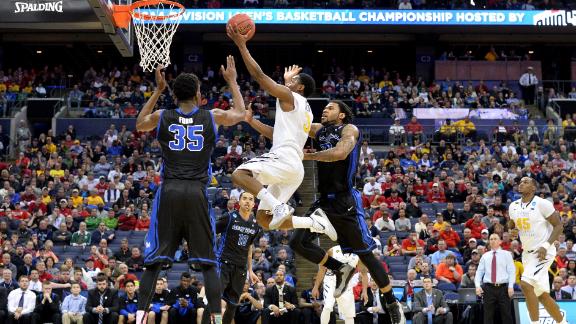 Both teams got into some foul trouble in their match-ups. Maryland committed 19 fouls with 13 of them coming in the second half. #10 Jake Layman and #35 Damonte Dodd both fouled out late in the second half. #1 Evan Smotrycz (4) and Dez Wells (3) found themselves in foul trouble. West Virginia had a hefty 25 fouls called which fouled out Jonathan Holton. Four other Mountaineers found themselves in foul trouble: Nathan Adrian (4), Elijah Macon (4), Devin Williams (3) and Gary Browne (3).
Things to watch for:
Fouls: Many trips to the line almost seems inevitable, and the winner will likely be whoever makes their free throws. In the first round match-ups WVU shot 70% and MD shot 75% from the line.
Bench Points: Another huge factor in this game will be bench points for both teams. WVU's bench scored 21 points on Friday and Maryland's bench scored 25 points. Coach Huggins believes that WVU can not leave Maryland open because they will make their shots.
Tempo: West Virginia's senior guards know that Maryland likes to play at a certain speed and they would like to speed the game up to their tempo.
Keys to win:
Maryland- Size and multiple ball handlers could be a huge help for the Terrapins. Eleven players played Friday evening and head coach Mark Turgeon believes that they are best when they are deep. This depth could take away from the effectiveness of the West Virginia press, with the ability to cycle in fresh players. Maryland is known for being a good three point shooting team even though this was not the case Friday evening. This will force the Mountaineers, who are not know to have the best offense, to score more points if the three's fall for Maryland.
WVU- Gary Browne made it clear during the pre-game press conference that they have to make sure that Trimble does not have the ball. It has been said that anybody can step up at any point and score for WVU.  Coach Huggins said, "If you look, Jevon Carter has had big games. For that matter, Jaysean Paige has had big games…. And I think that's what makes us hard to prepare for because I don't– if I don't know who is going to score, I doubt very seriously if they the other coach knows who is going to score." If West Virginia is able to wear down the Terrapins with their press, steals could keep WVU in the game if their shooting is poor, giving them more opportunities.
Information from: washingtonpost.com, espn.com, ncaa.com/transcripts ans statbroadcast.com/ncaa.